Australia's rock-n-roll circus has been entertaining audiences with serious fun and cracking music for over 40 years. This super talented ensemble performs breathtaking stunts with death-defying bravery, irreverent humour and an underlying theme of a fair go for all.
For Circus Oz, we created marketing campaigns for seven consecutive seasons that broke box office targets and saw the company travel to over 20 countries across 5 continents and perform to over two million people.
Branding
Campaign
Photography
Visual Identity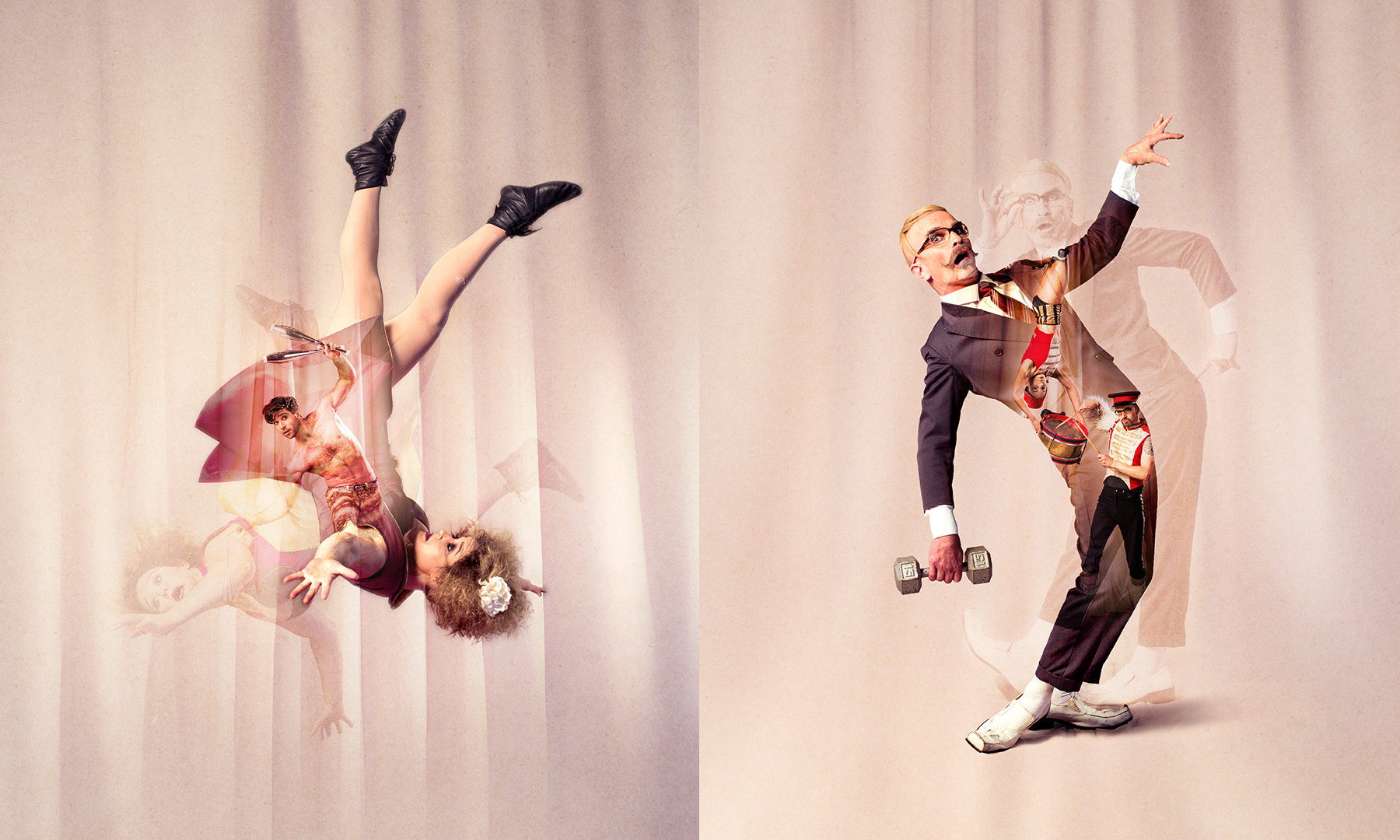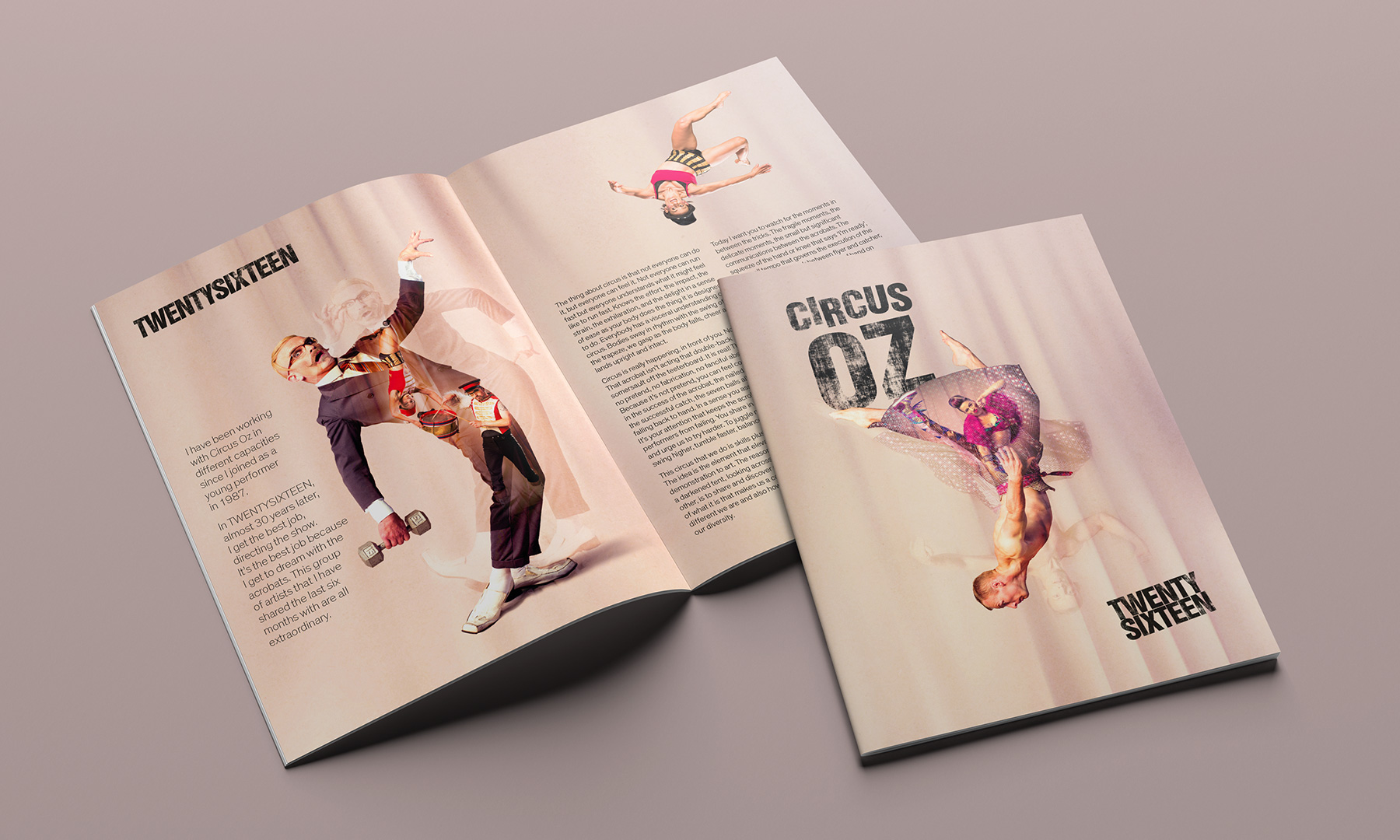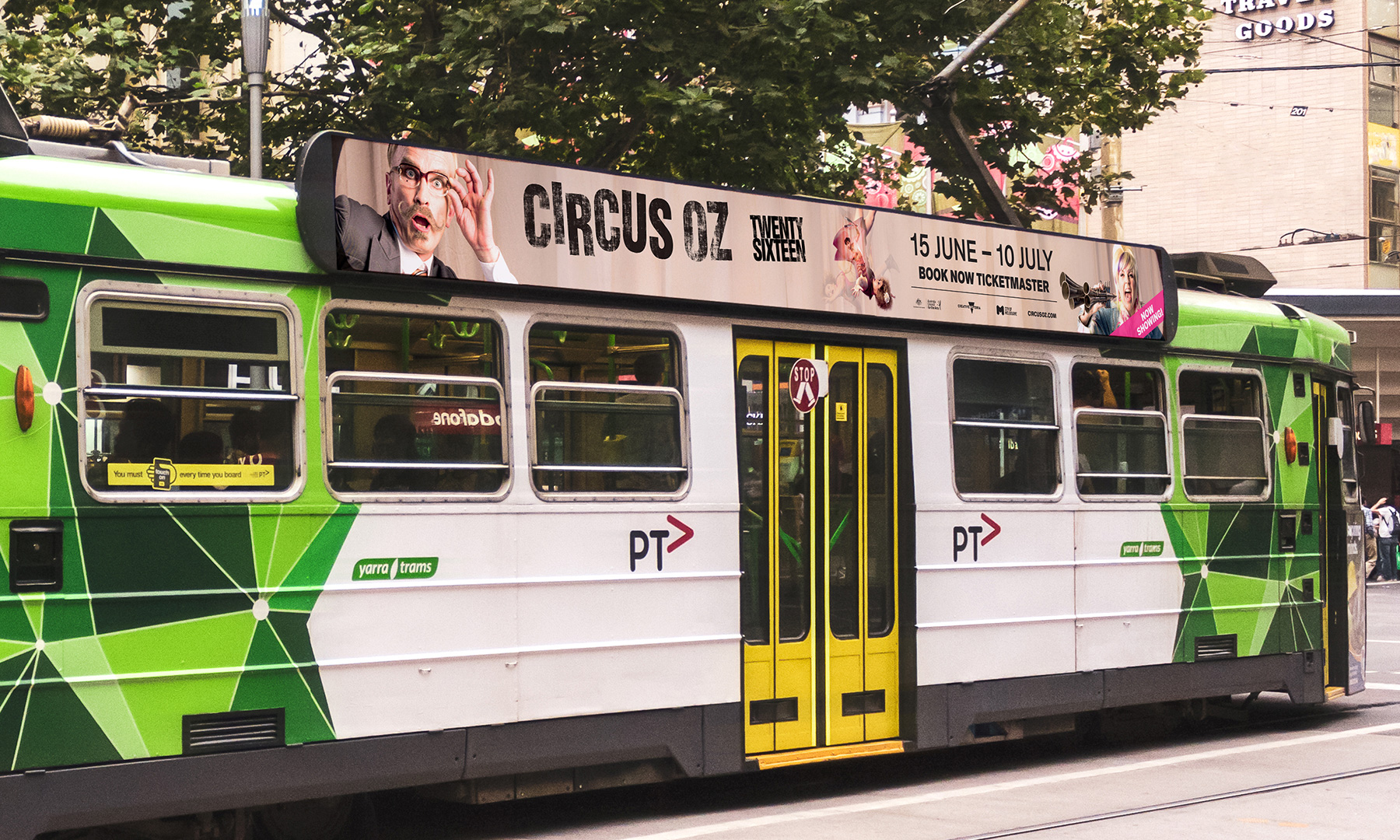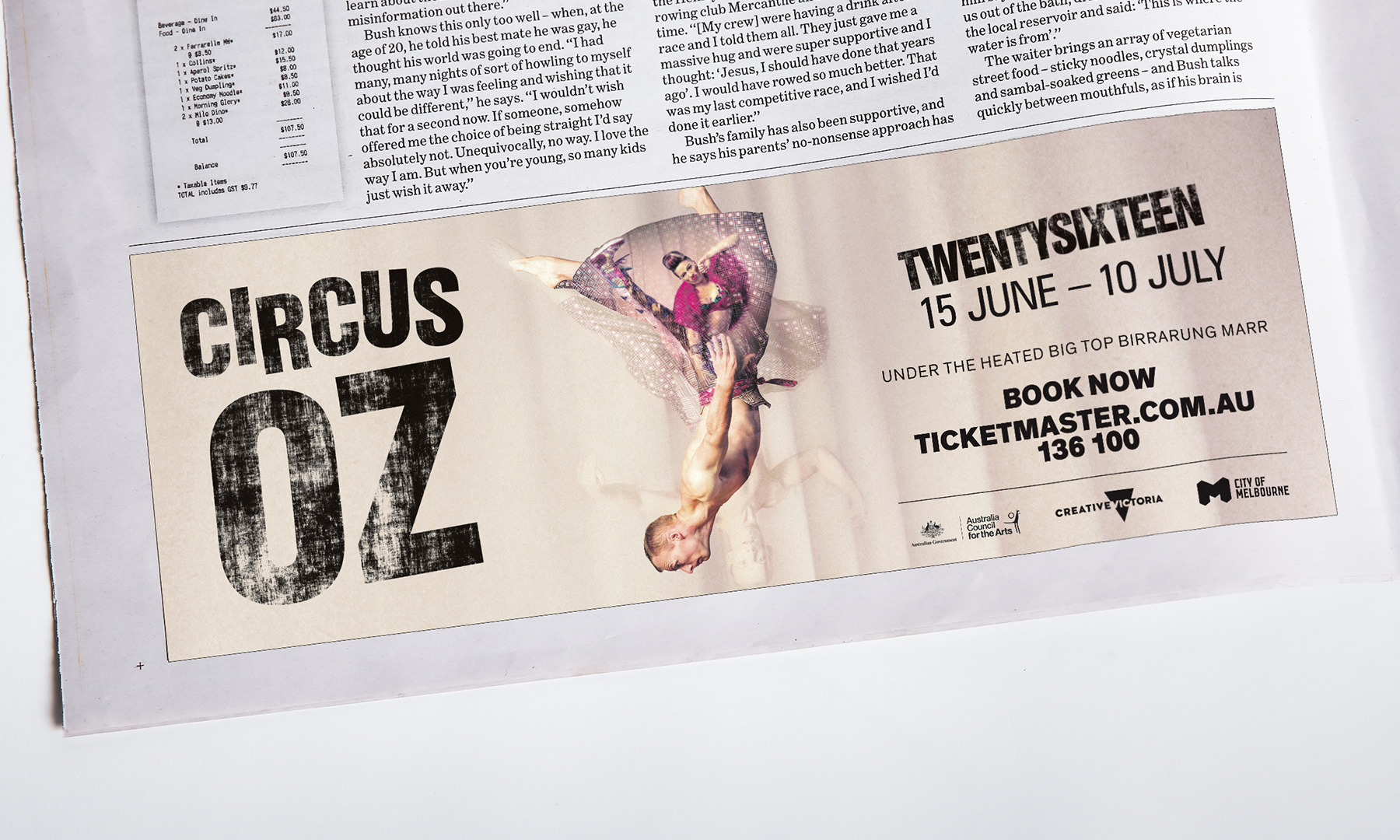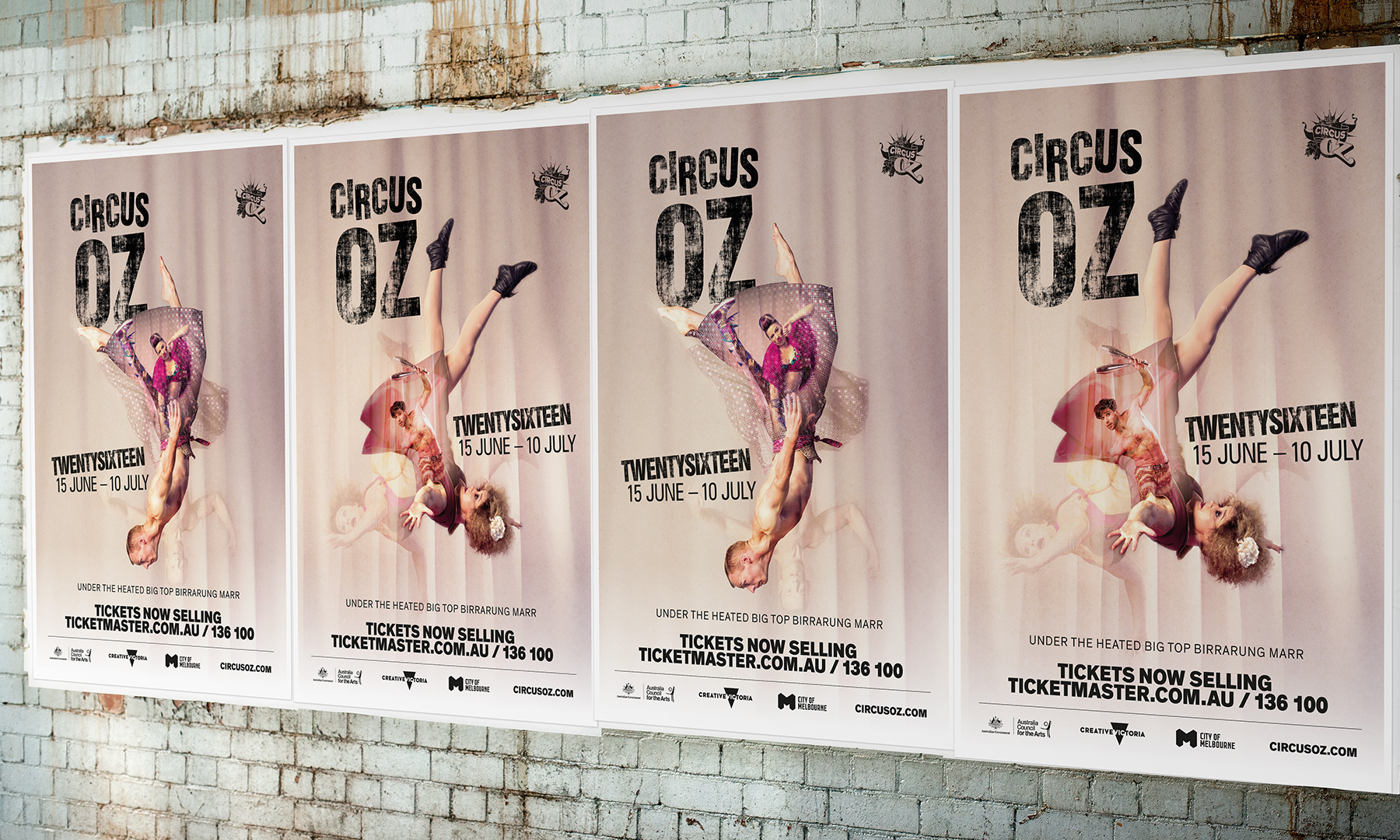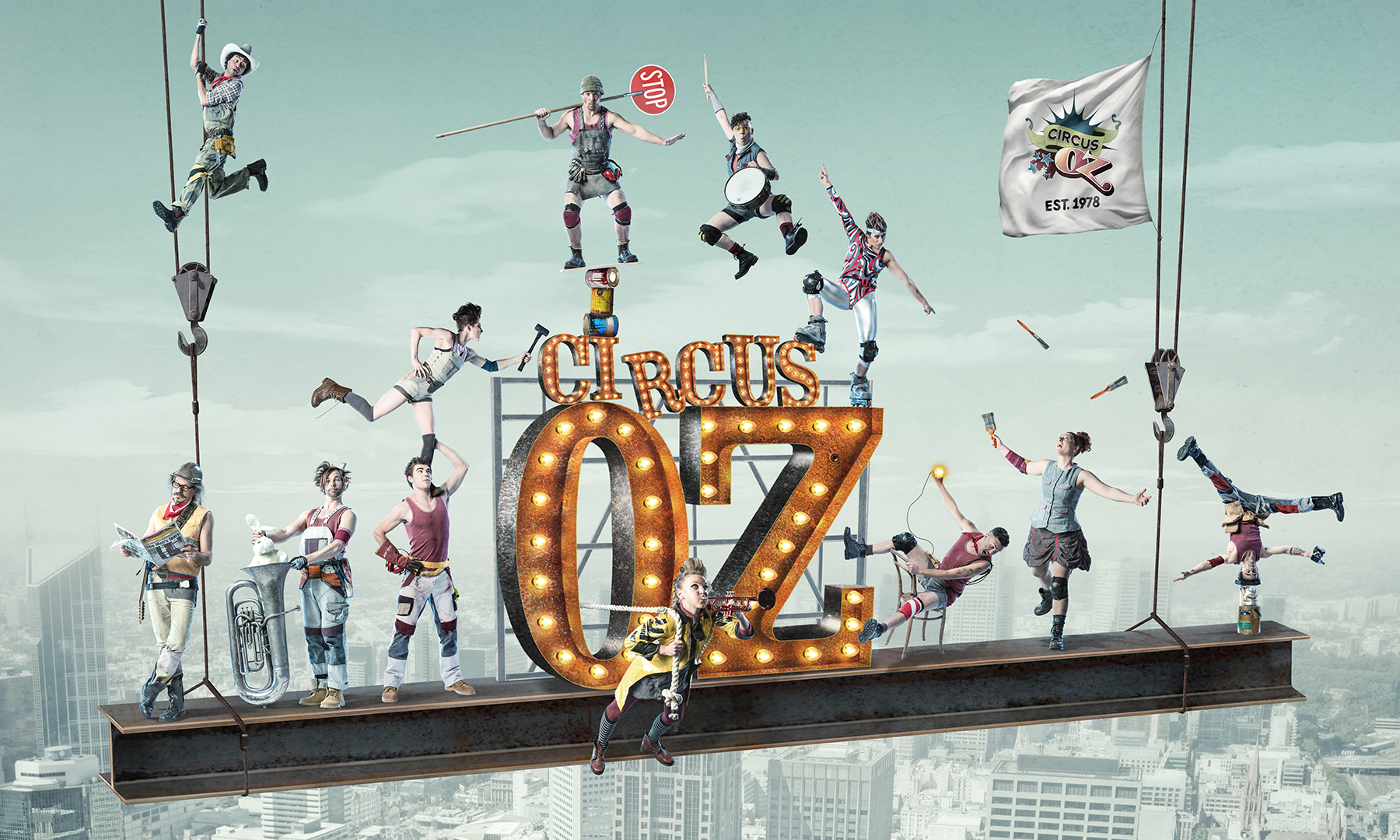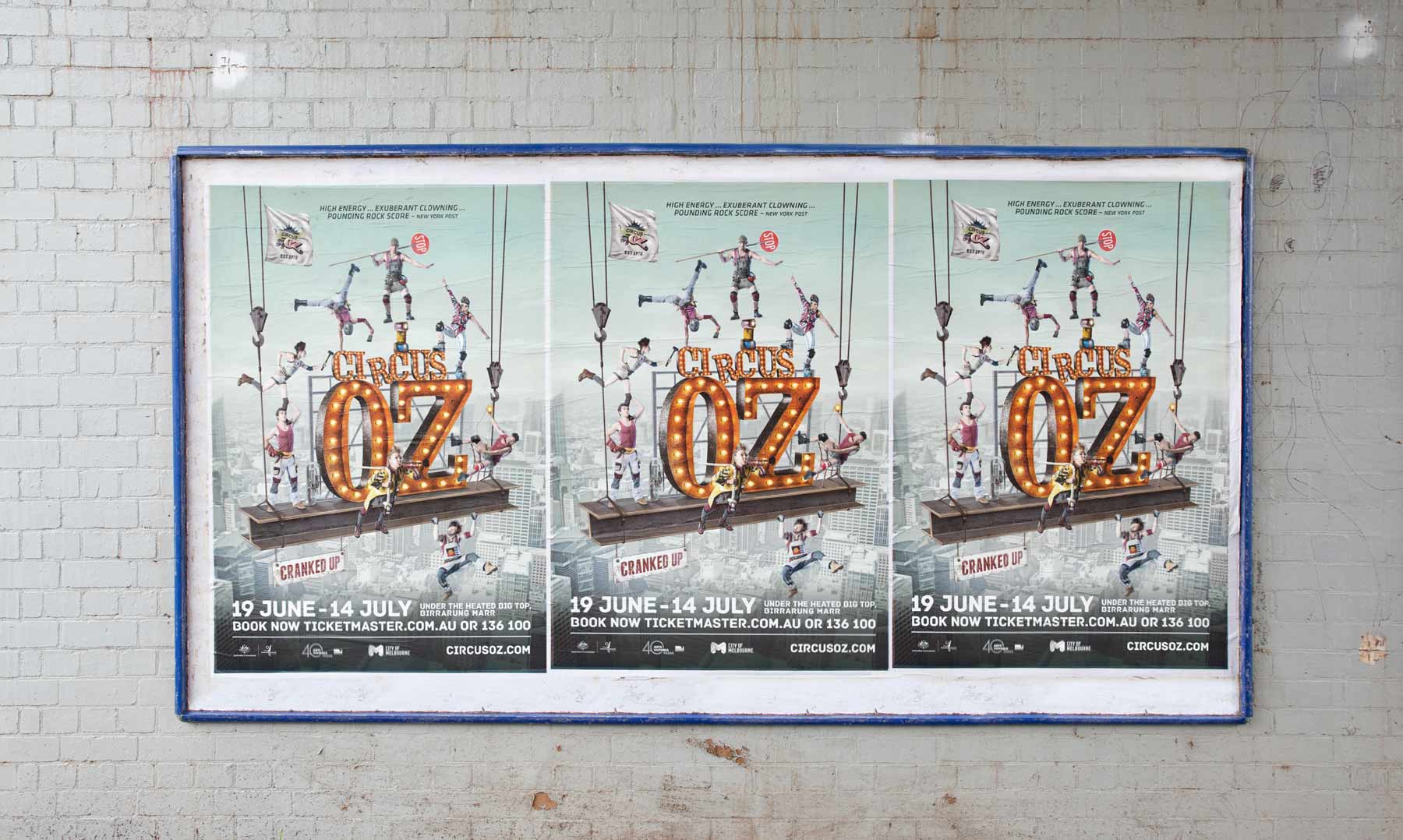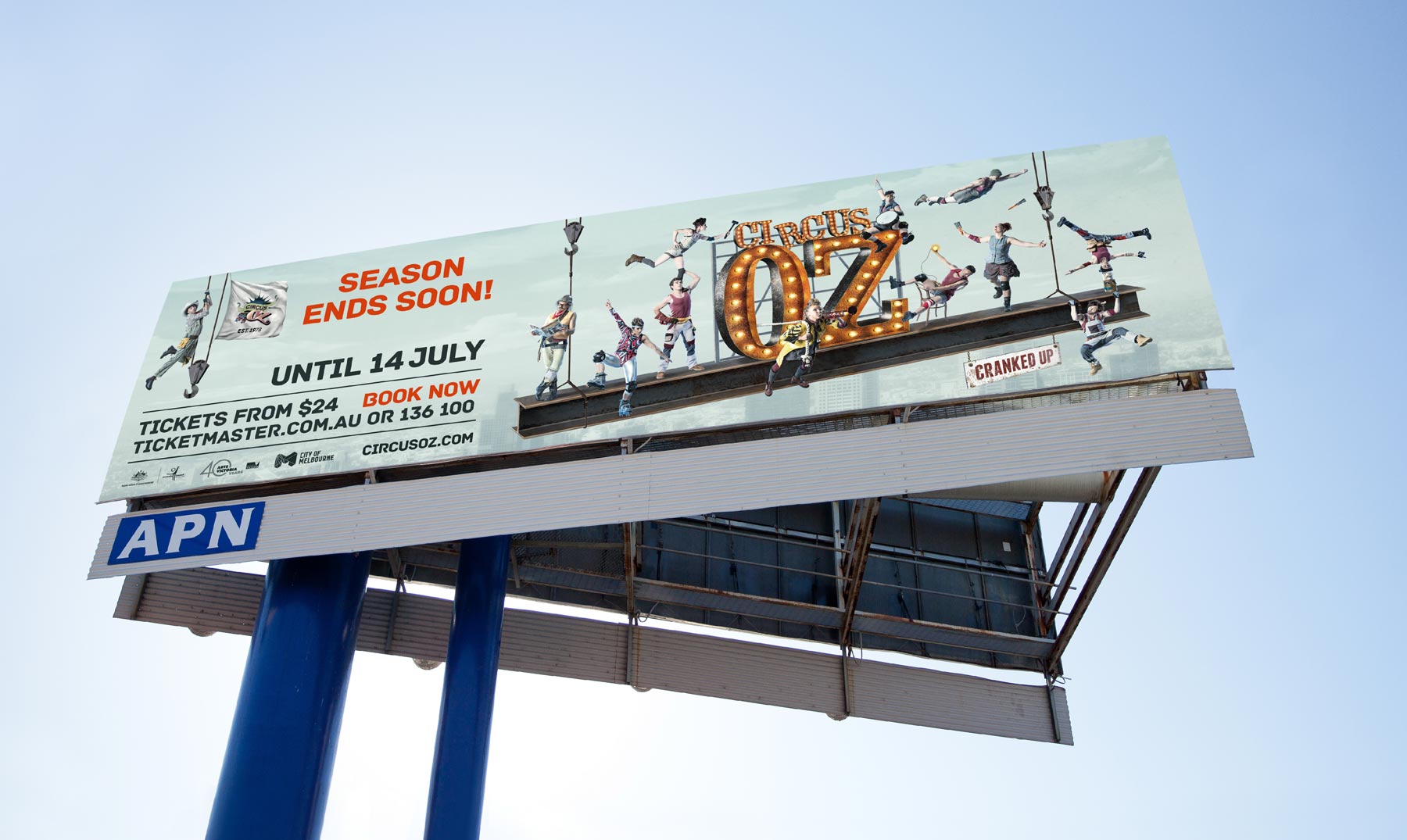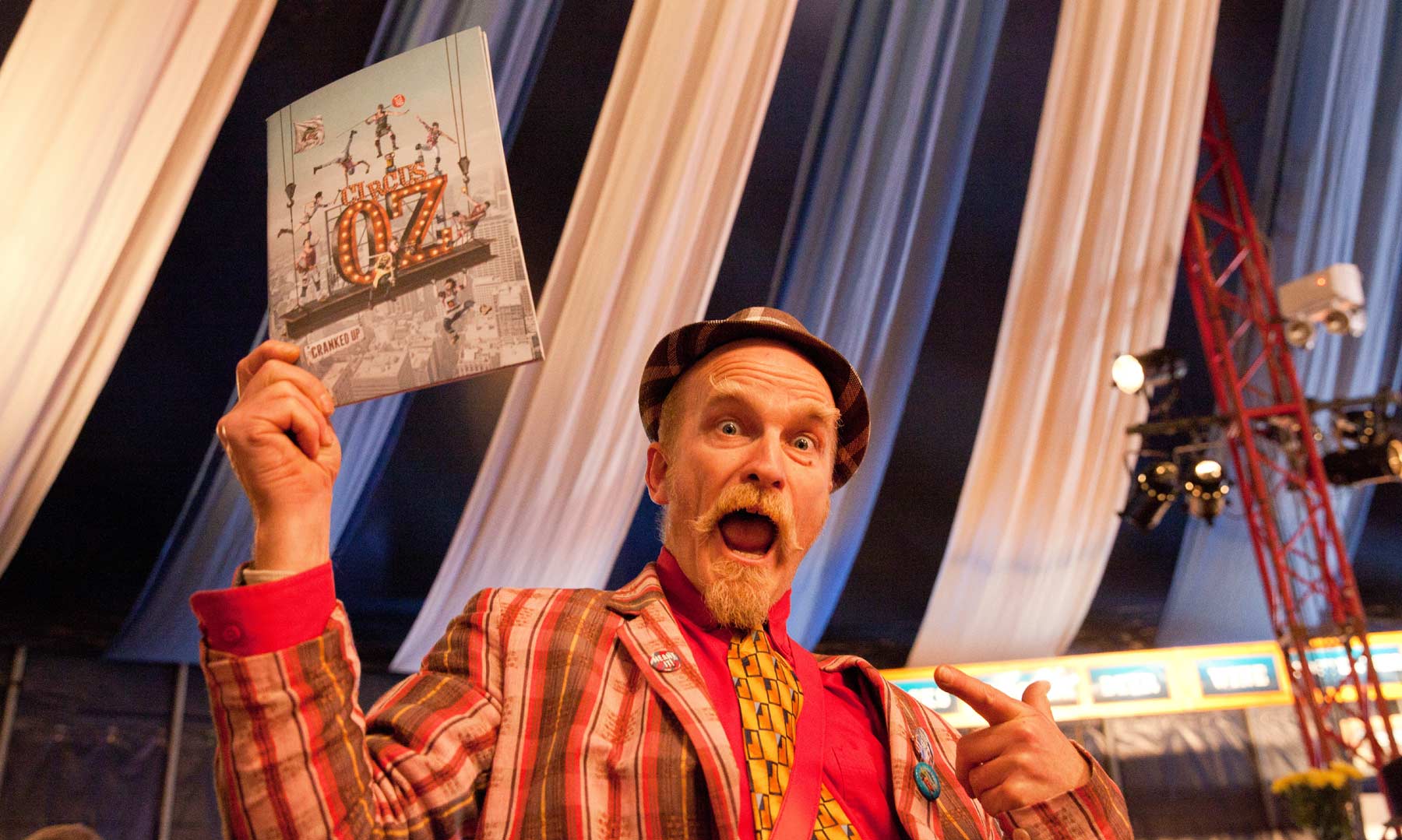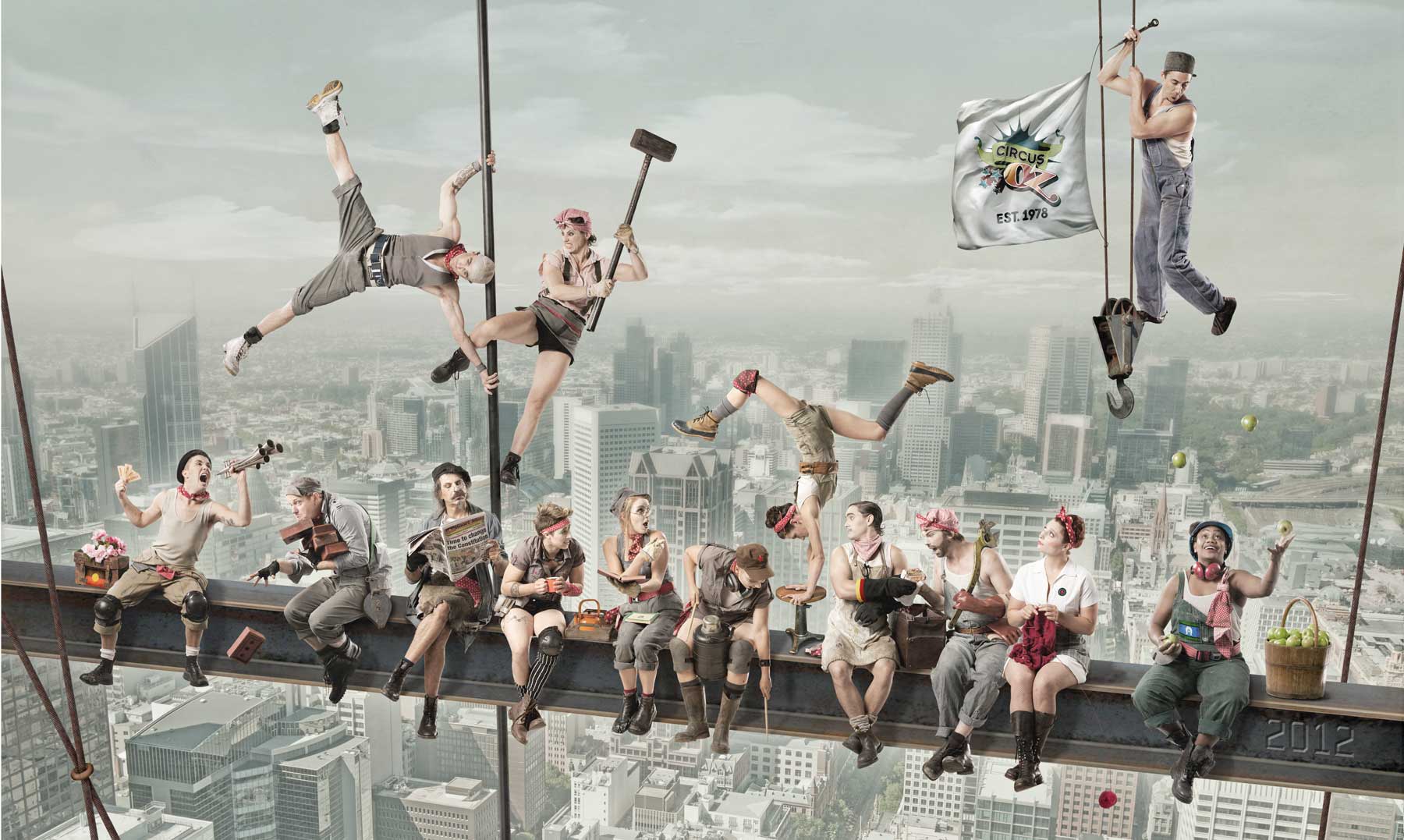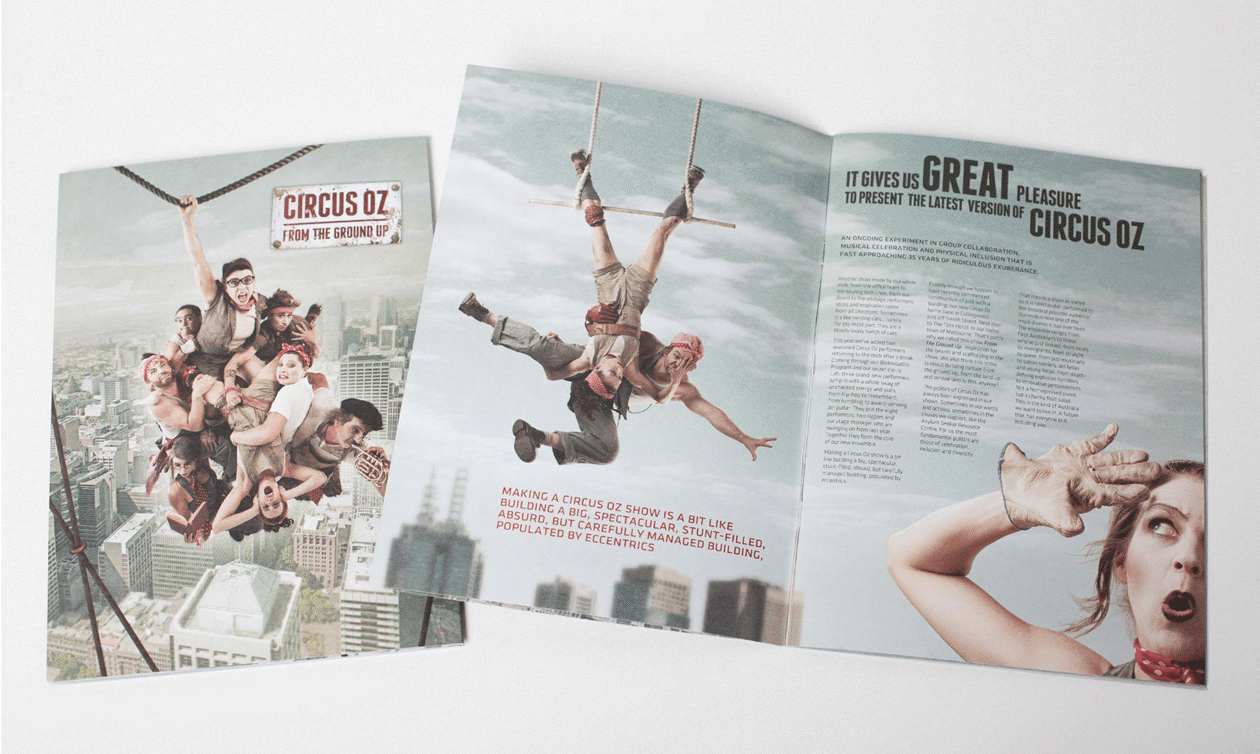 Paoli Smith has worked with us for almost a decade and has been instrumental in the communication of the Circus Oz brand and values through strategic development and roll out of our seasonal identities. While crafting beautiful and unusual imagery that creates effective cut through in the competitive market, Paoli Smith is rigorous in communicating our brand personality and messaging across multiple formats and promotional channels.
Olivia Blackburn Circus Oz, Marketing And Communications Director