Circus Oz returns triumphant to Melbourne with "From the Ground Up" that blitzed a five week season on 42nd Street in New York before touring the States to standing ovations. Paoli Smith developed a visual identity that would extend over a 2 year campaign to promote Circus Oz to an Australian and American audience.
The construction theme references a famous photograph "Lunch atop a Skyscraper" taken in 1932 by Charles C. Ebbets during construction of the RCA Building (renamed as the GE Building) at Rockefeller Centre. It also plays on the development of their purpose built facility currently under construction in Collingwood, that is expected to be completed by the end of 2013.
The identity attracted much attention and received mentions in media reviews for the show both in Australia and America. The season exceeded box office targets by 25%.
Branding
Campaign
Photography
Visual Identity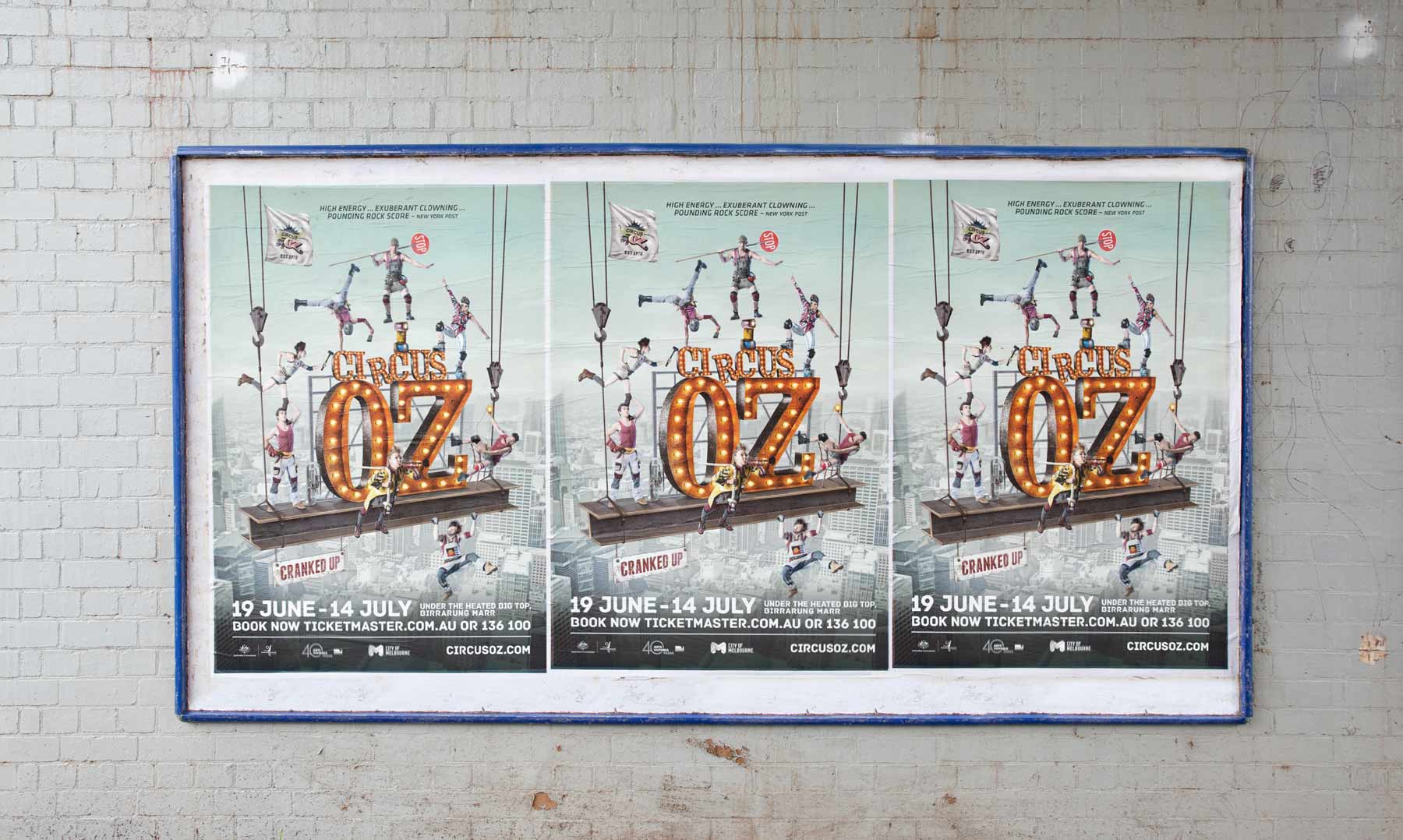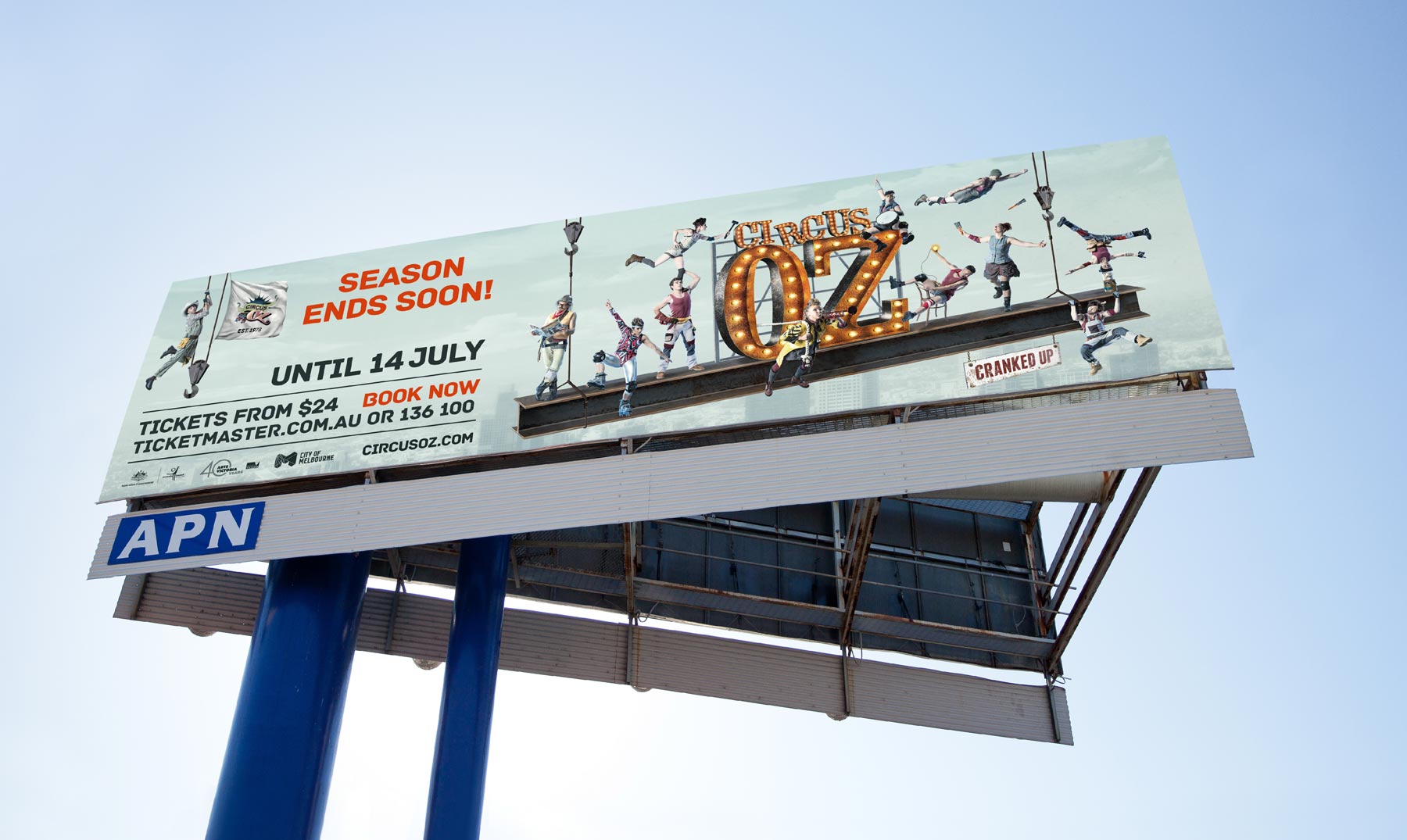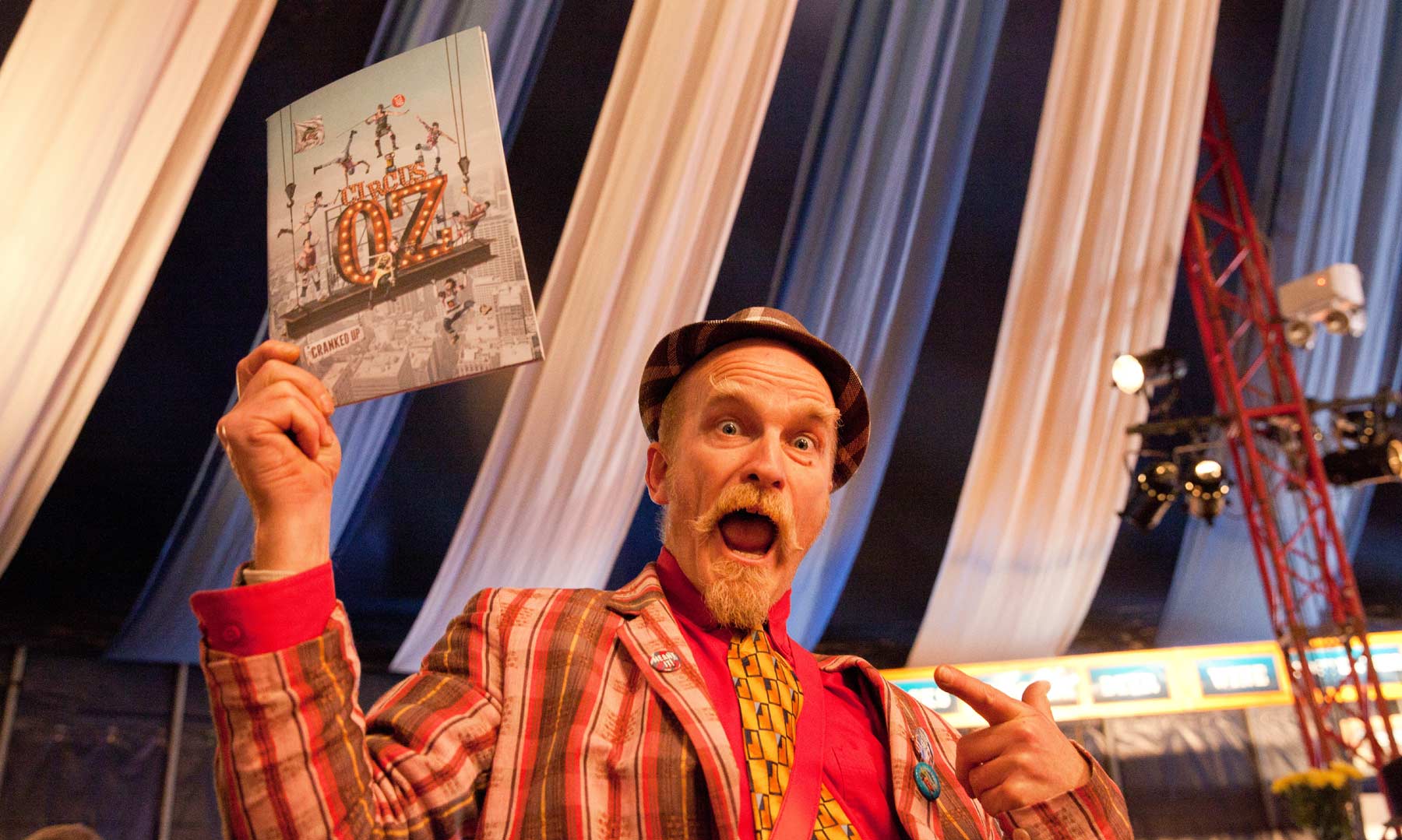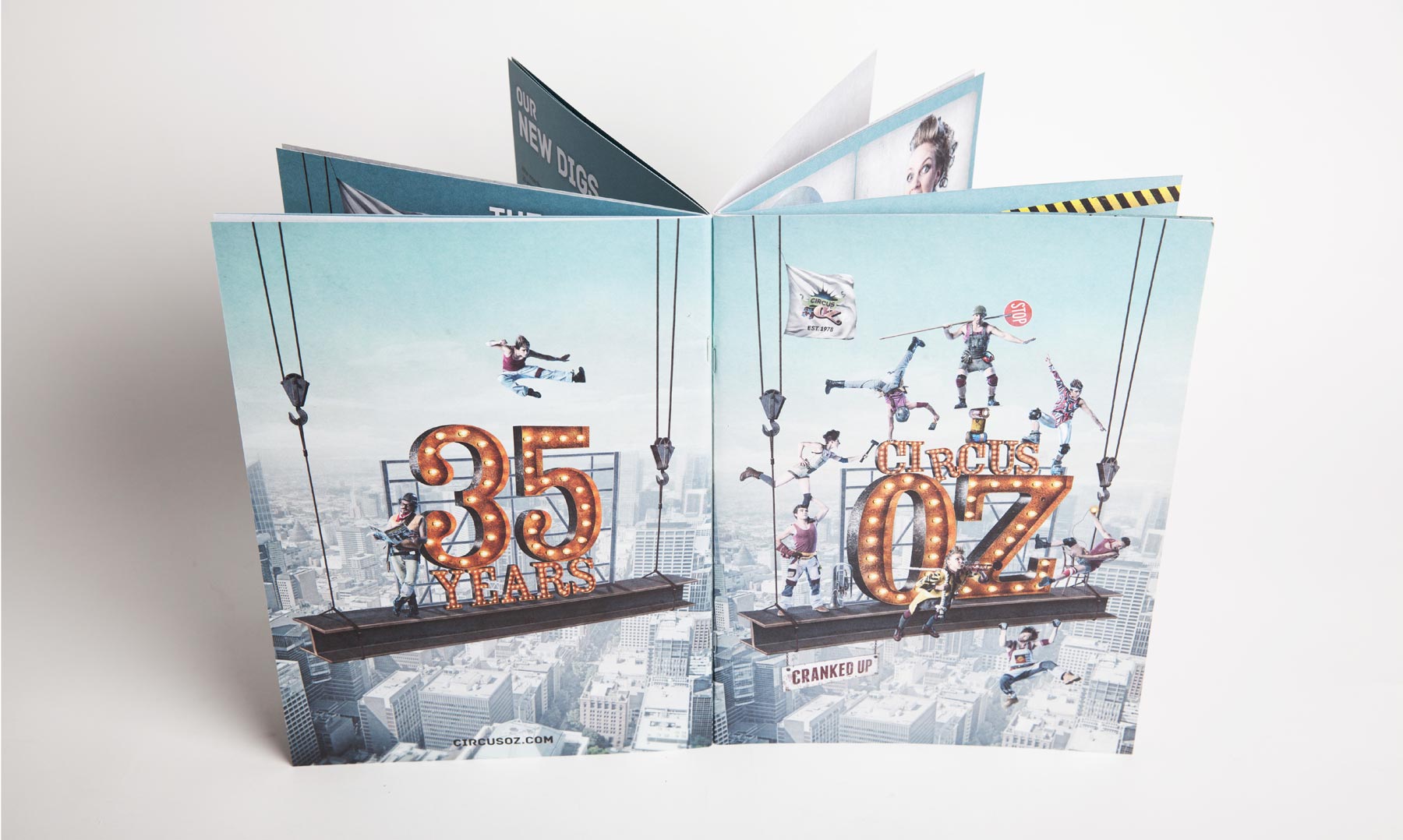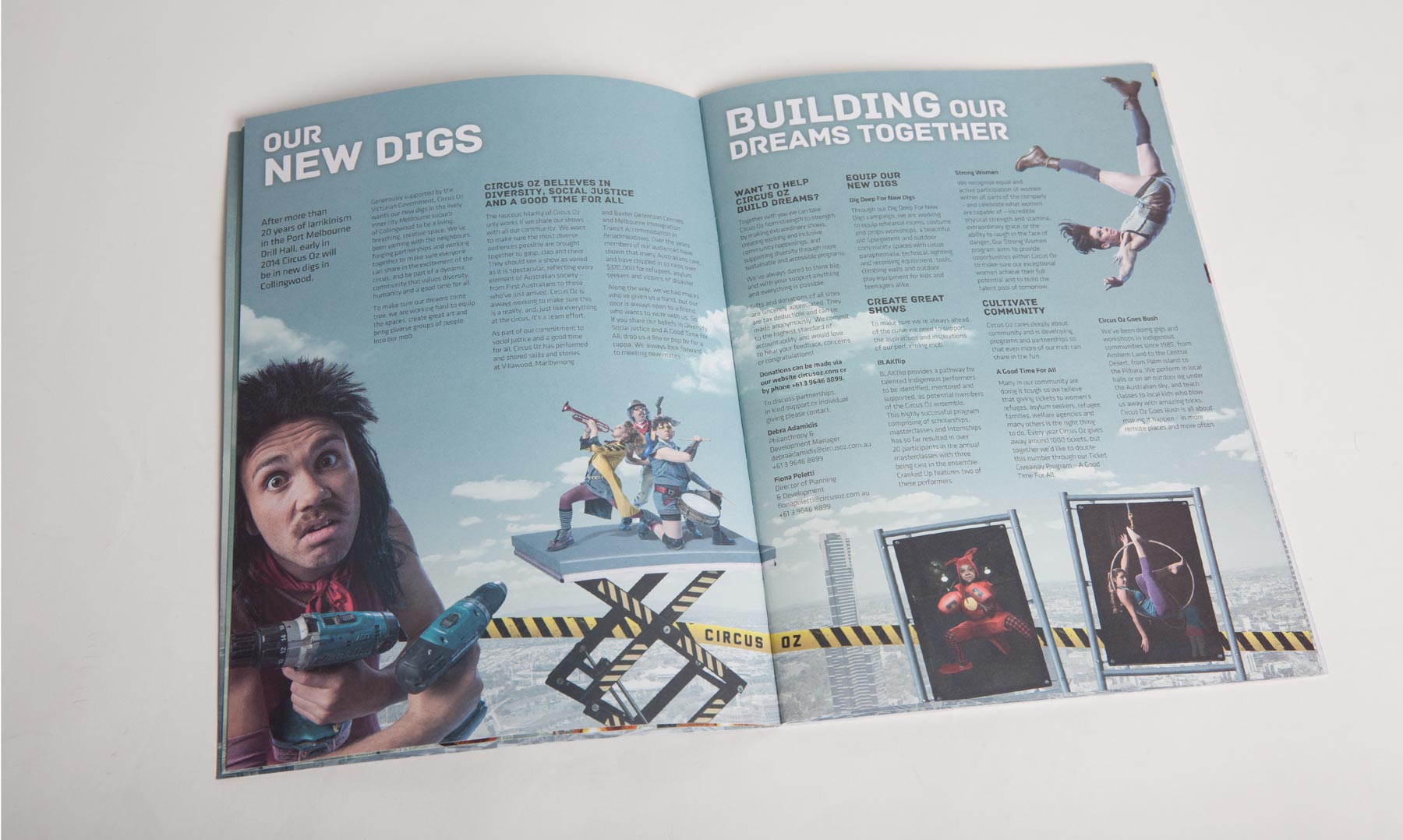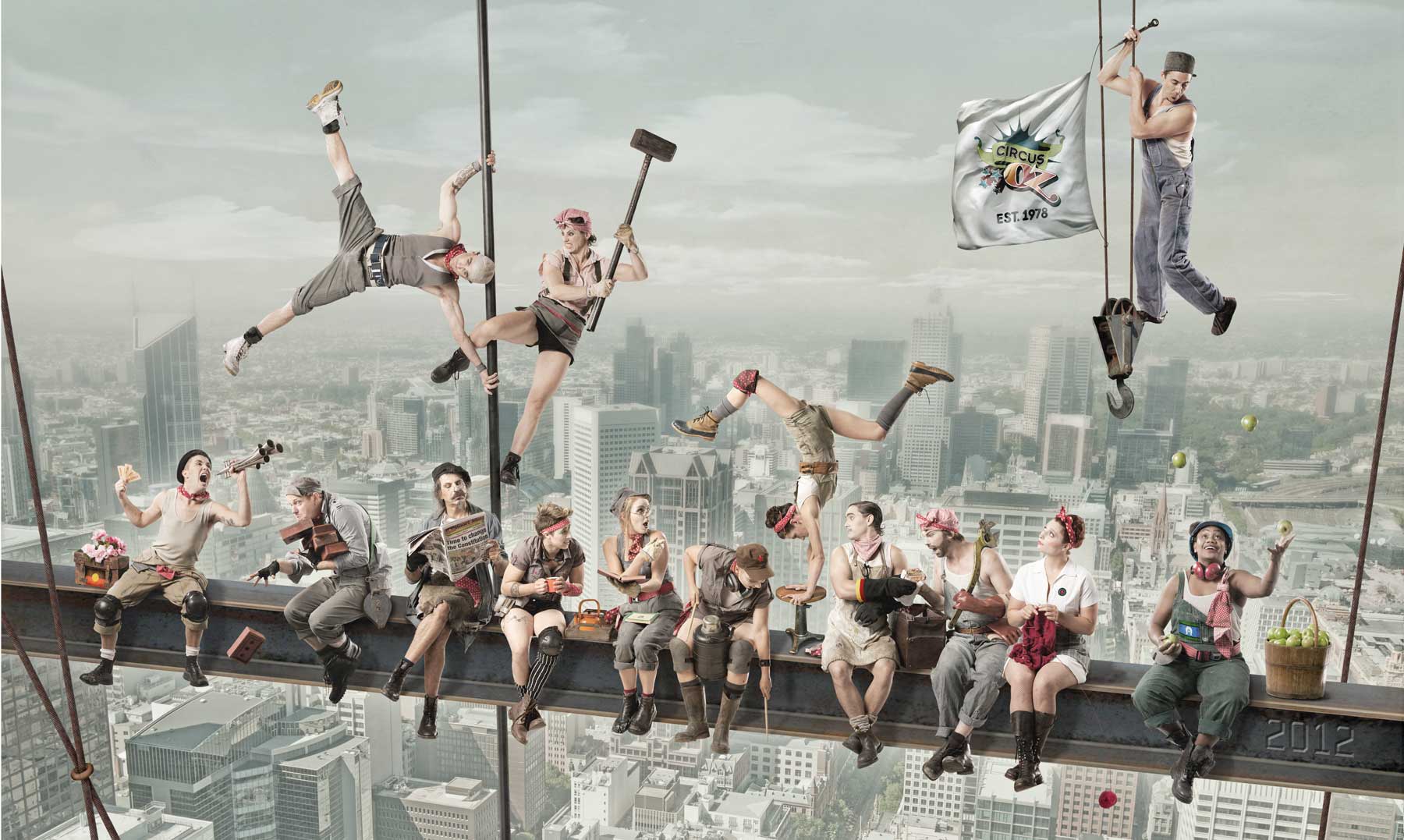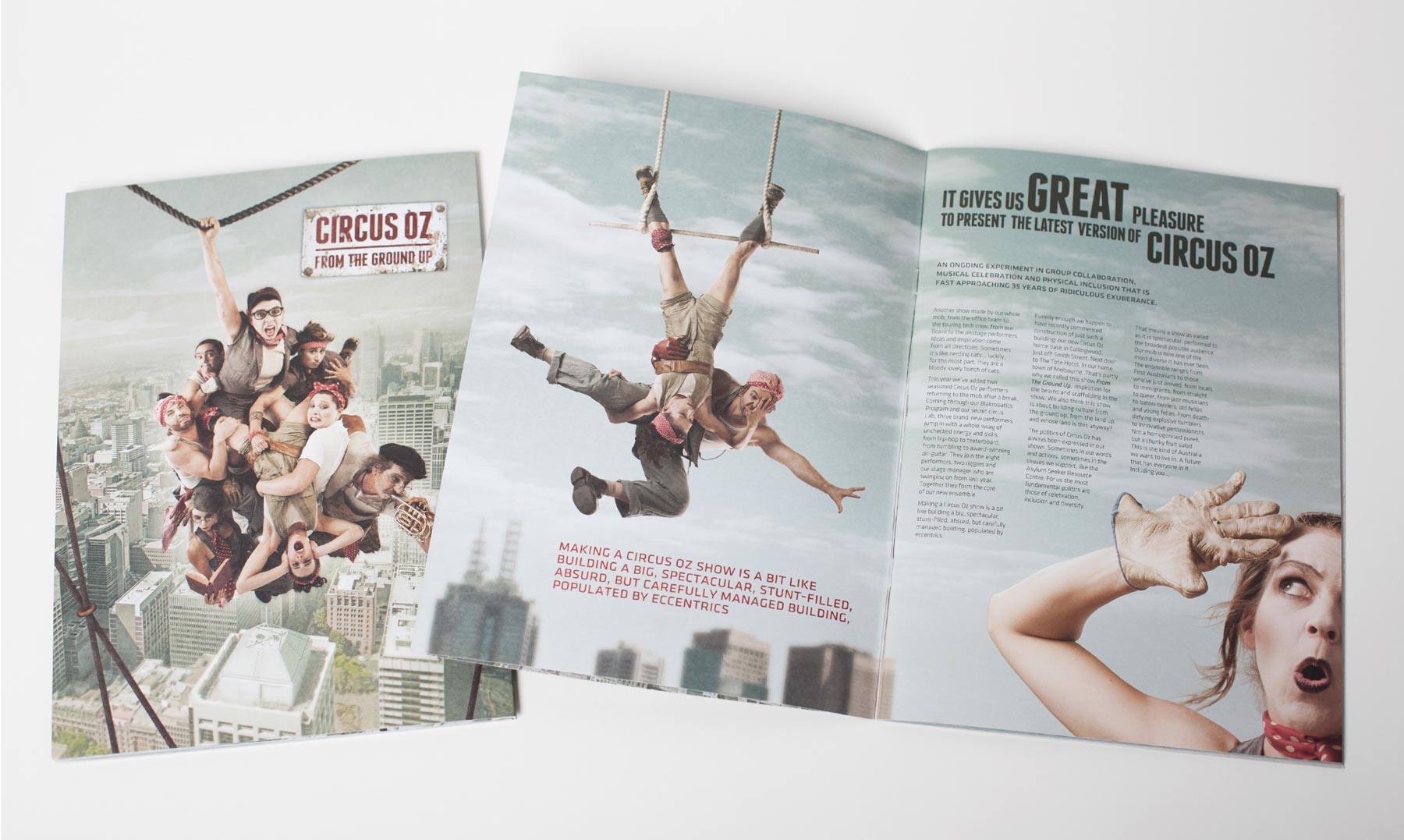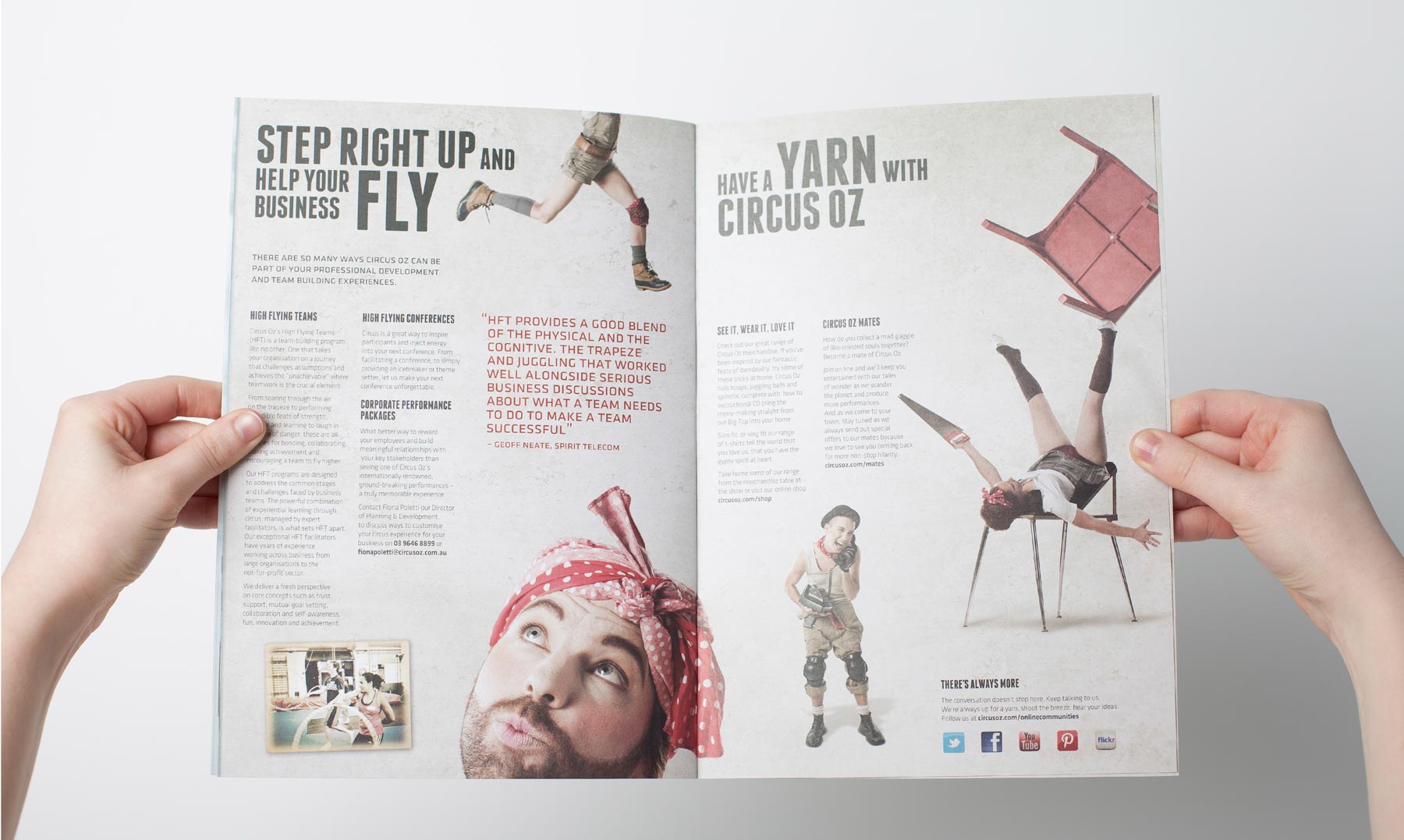 Paoli Smith has worked with us for almost a decade and has been instrumental in the communication of the Circus Oz brand and values through strategic development and roll out of our seasonal identities. While crafting beautiful and unusual imagery that creates effective cut through in the competitive market, Paoli Smith is rigorous in communicating our brand personality and messaging across multiple formats and promotional channels.
Olivia Blackburn Circus Oz, Marketing And Communications Director