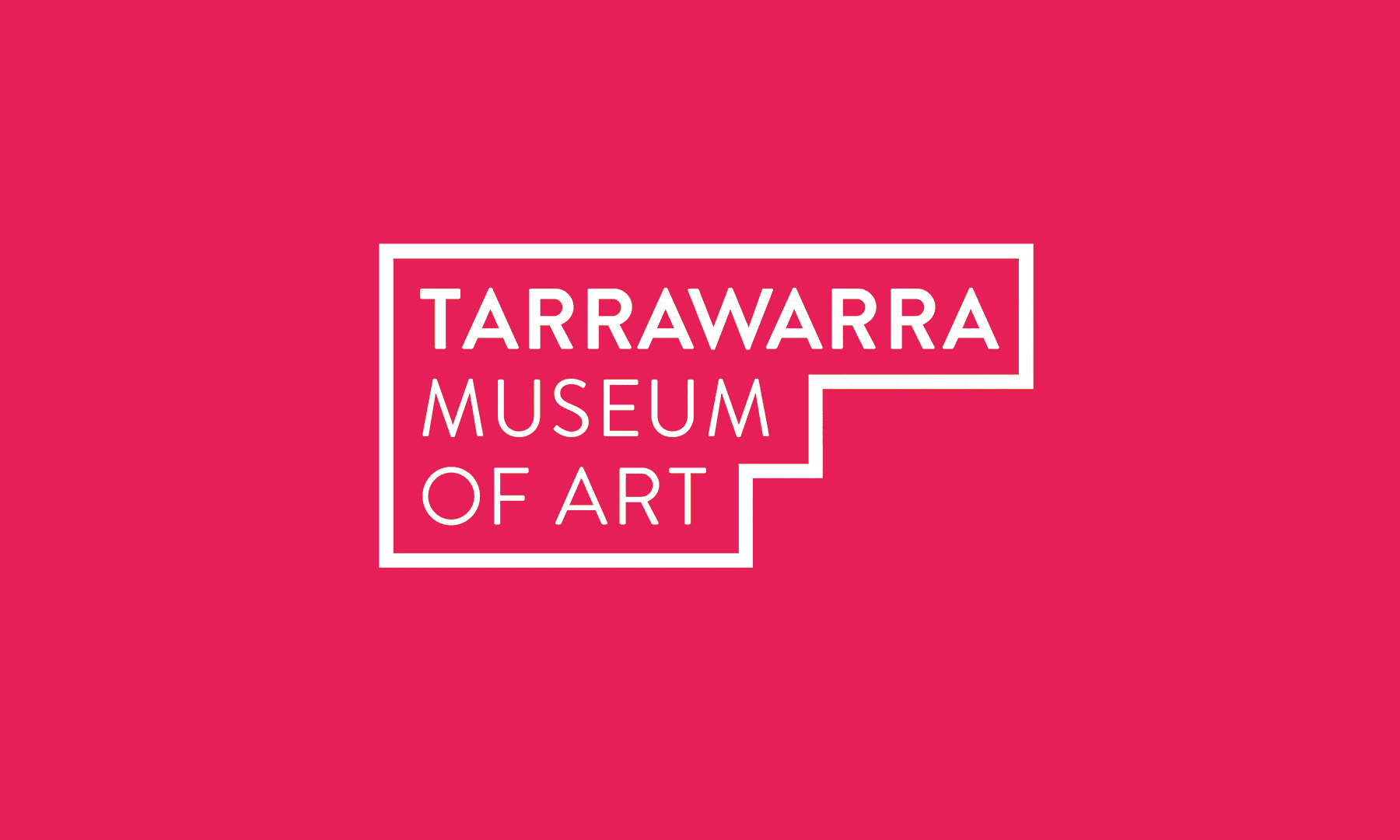 TarraWarra Museum of Art is a must-see cultural destination in the Yarra Valley. Spectacularly sited with sweeping views, the museum presents an adventurous and innovative program of Australian and international art exhibitions.
The privately funded, public museum was a gift to the nation by its visionary funders, the late Eva Besen AO and Marc Besen AC, passionate collectors of contemporary Australian art.
Paoli Smith is the creative agency for the museum, responsible for the rebranding, the development of the website and production of marketing material for over 40 exhibitions including the works of Sidney Nolan, Joy Hester, Callum Morton, Tracey Moffat, Patricia Piccinini and the Archibald.
Branding
Print
Signage
Visual Identity
Website