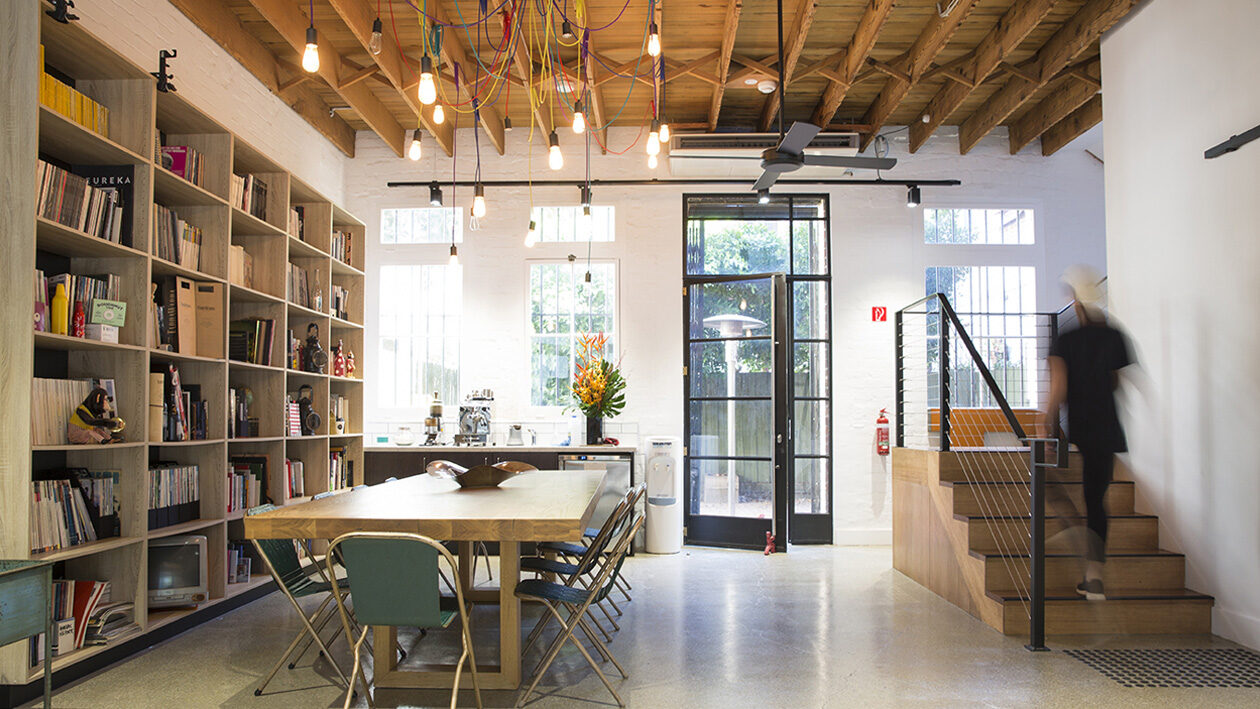 Never before has so much been required of a brand. Effective brands need to be sharper and more concise than ever before.
Paoli Smith is a creative agency that redefines brand; injecting new life and new possibilities for businesses to grow.
In a rapidly evolving market, we are adept at getting to the heart of your business, developing compelling stories and delivering agile, creative solutions that cut through and connect with your audiences.
Our process defines, differentiates and determines with absolutely clarity your brand story and delivers real business outcomes.
Our services
Strategy
Stakeholder engagement strategy
Research and evaluation
Focus groups
Brand positioning and architecture
Naming
Storytelling
Copywriting and key messages
Editing and proofreading
Media planning
Branding
Brand development
Campaign concepts
Visual language development
Brand style guides
Integrated campaign activation
Packaging design
Wayfinding and interpretive signage
Exhibition stand design
Publications
Point of sale & environmental design
Digital
Content generation
Site architecture and user experience
Website design and development
Digital-based presentations
Online e-marketing campaigns
Multimedia, animation, video
Photography and image retouching
Social media campaigns
Our team