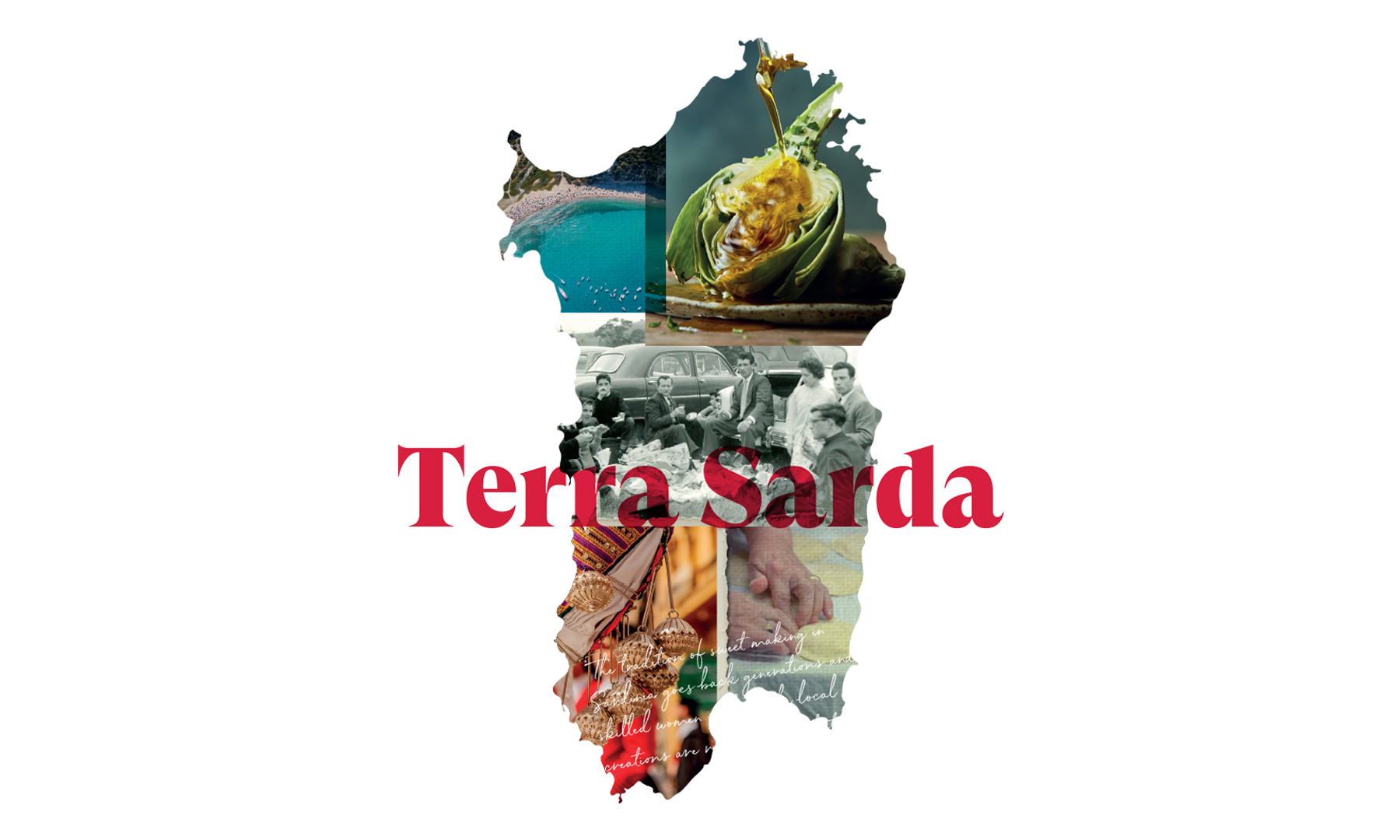 Producing a community cookbook, is a labour of love.
The process of sharing, collecting and distilling stories and recipes that reflect most vividly the rich history of a cultural group reputed to have a diet contributing to longevity, was a delicate balance.
Paoli Smith collaborated with the Sardinian Cultural Association of Victoria to create a recipe book that would not only preserve and celebrate family traditions passed down the generations but represent the cooking of Sardinians today, living in Australia.
Compiled by Christopher Baker and Paolo Lastia, Terra Sarda was written in the most part by Gabriella Gomersall Hubbard, with more than 40 recipe contributions from the Sardinian community and photography by David Mitchener.
Paoli Smith designed and edited the cookbook, sourced and styled the imagery and produced a tight collection of personal anecdotes, memories and treasured recipes of home cooks.
Food Styling
Copywriting
Photography
Print
Visual Identity