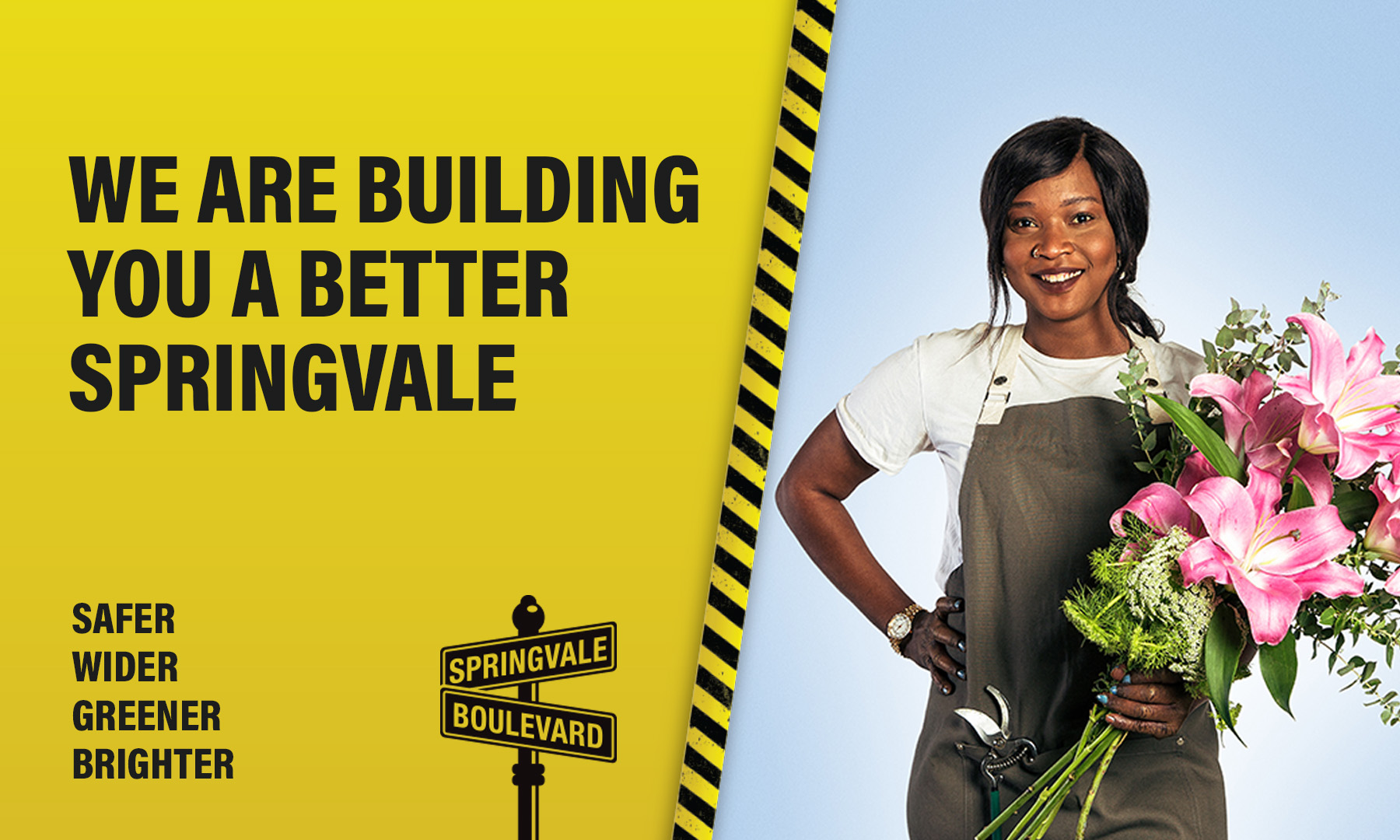 The City of Greater Dandenong is undertaking major building works to revamp the Springvale Road shopping precinct and transform the area to a signature boulevard and cultural destination.
Extensive community consultation has been sought and the final design proposal offers the widening of footpaths for pedestrian and trader activities, more seating and greenery with the addition of garden beds and tree planting, better street lighting and commissioned public artworks.
Paoli Smith has been working with the Council on a campaign to support local businesses during the construction phase, provide ongoing communication in relation to the temporary impacts, as well as encouraging locals and visitors to continue shopping in the area.
For the Springvale Boulevard campaign we have produced a series of photographic portraits to highlight the local personalities and delivered collateral, billboards and socials.
Campaign
Advertising
Digital
Photography