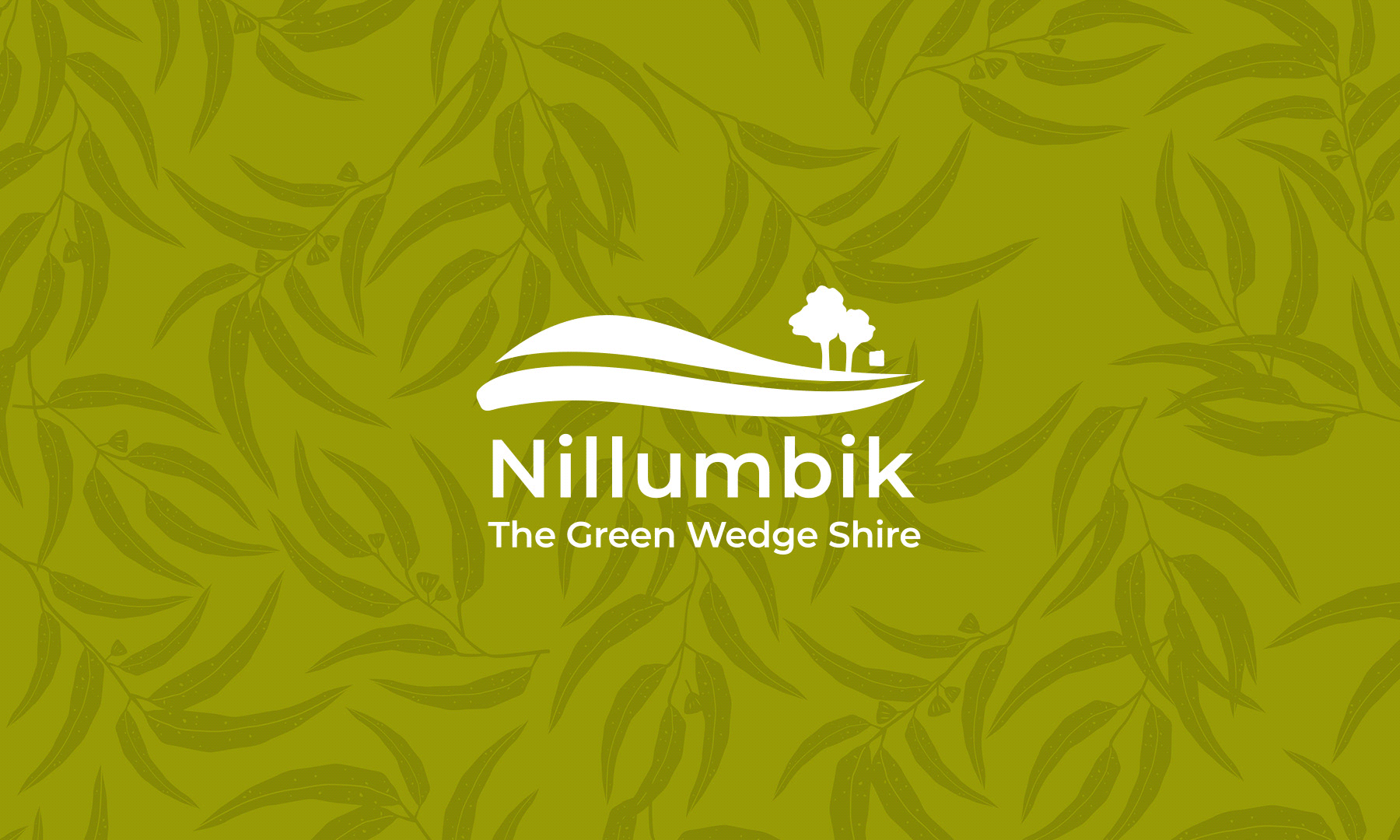 Located 25km north east of Melbourne, the Nillumbik Shire offers picturesque townships, unspoilt bushland, and many attractions including national parks and reserves, Montsalvat, the artist colony, wineries as well as active hiking, cycling and horse riding trails.
Paoli Smith has been contracted by the Council to review their branding to increase awareness, drive visitation, and better promote local attractions.
We have undertaken extensive consultation to refresh the logo, revise the brand architecture and style guide and develop the signage strategy. We have also delivered an extensive photo library and video series.
We have also produced the wayfinding signage for the 20km Diamond Creek Trail that connects the townships of Eltham, Diamond Creek, Wattle Glen and Hurstbridge.
Stakeholder Workshops
Brandmark
Brand Strategy
Copywriting
Photography
Visual Identity